my mothers birthday is a few day away so i made her a cute little purse for spring. it only took 3 days, n to tell the truth it came out a lot better then i expected.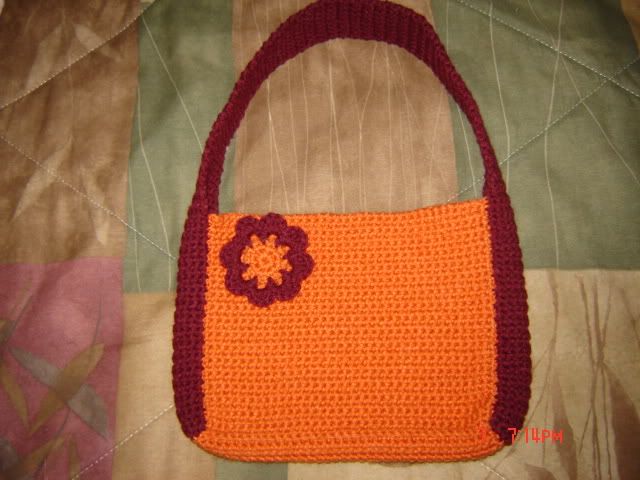 i also made a cozie for my nintendoDS, it was cold... haha...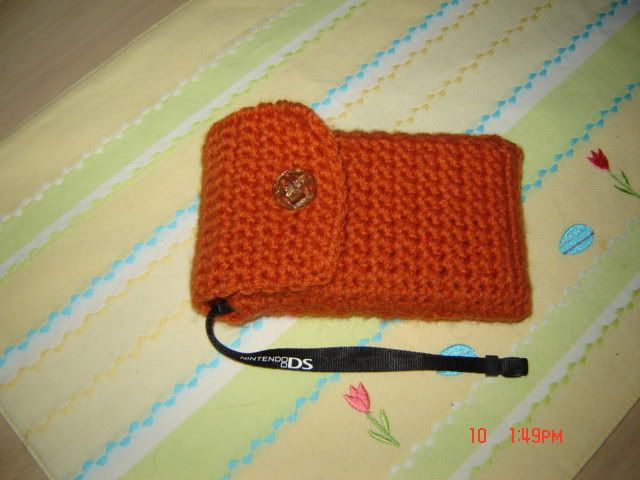 n now im working on a ripple baby blanket...
random picture of my cat Noodle being cute<3
well thats all for now...